Donate Your Handmade Quilts and Blankets
Have a heart for our Perinatal inpatient clients!

Create a lasting memory for a client's journey to recovery...
Clients will have the quilt during their time with us and take the quilt when they are discharged as a reminder of their journey with recovery.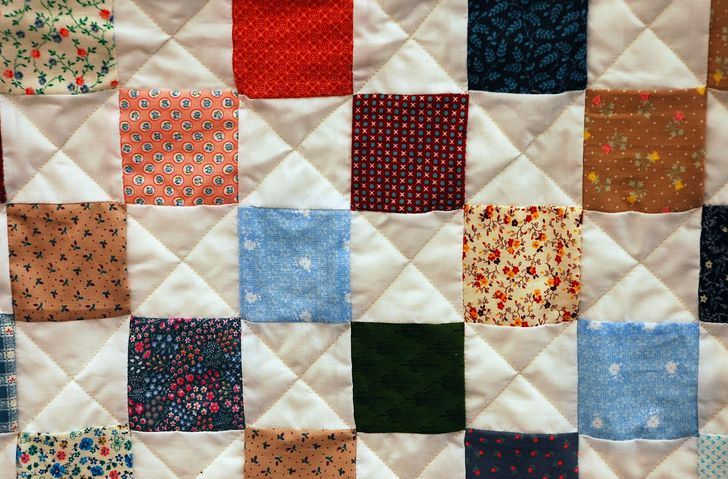 We can arrange pick-up or schedule drop-off!
Contact: Marethe Dyer: Phone: (530) 306.0761 Email: workbenefits@aol.com