Our Staff Have a Heart for Progress House...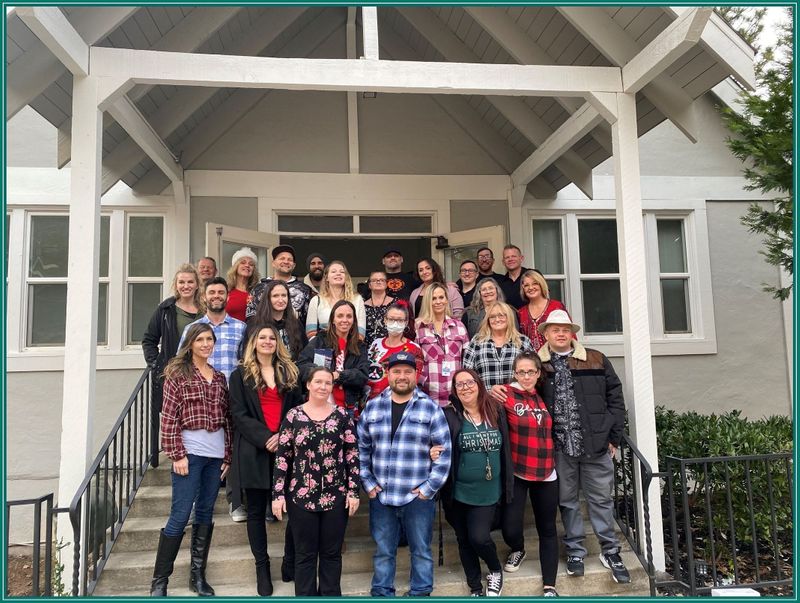 Join Us!
We are always looking for new counselors to join our team - take a peek at our careers page! Whether experienced or not, we have a place for you. Please select the button below to begin your application.
Get Help Today
Progress House treatment philosophy is that all persons have a right to the highest quality of treatment known to the field of addiction recovery. Click on the button below to reach out to us to start your treatment or to donate today.