COUNSELING CENTER AND InPATIENT SERVICES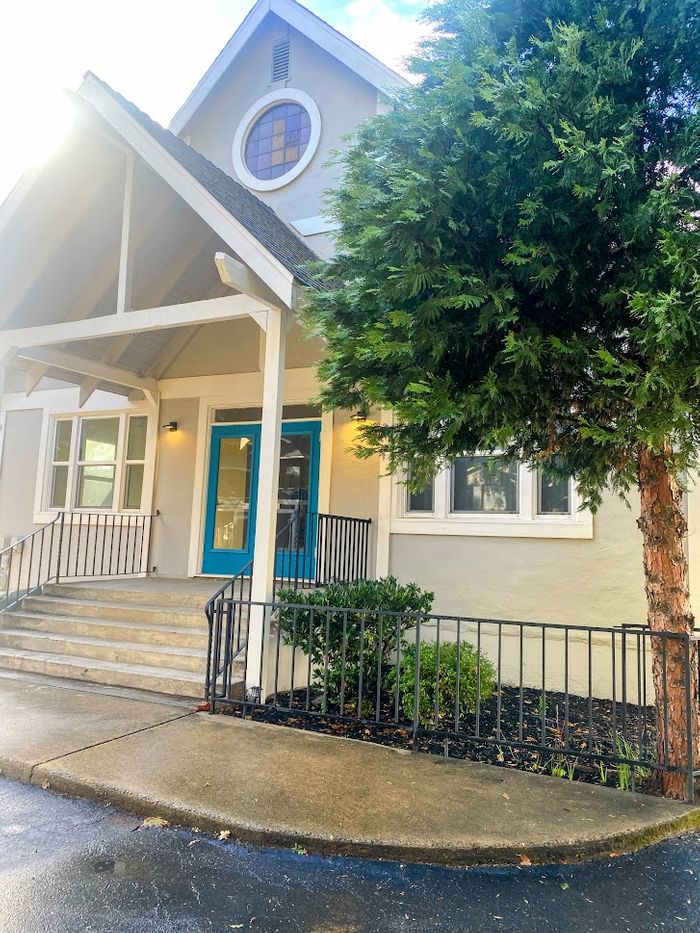 Progress House Counseling Center is centrally located right on Highway 49 in the historic city of Placerville in El Dorado County. The facility is easily accessible by public transportation. Outpatient drug and alcohol services include multiple levels and intensity of services, including day and evening schedules with both group and individual sessions. The program offers intensive step down services, relapse prevention, anger management, parenting, and family services.
Our staff consists of a variety of professionals who understand those whose lives have been disrupted by a substance use disorder. As a person progresses, the frequency and type of counseling changes to meet their treatment needs.
A PLACE FOR MAINTENANCE
Open 8-5 Monday-Friday
Intake Residential Services (530) 957.0254
2844 Coloma St. (front building, entrance is at side of parking lot) Placerville, CA 95667
Get Help Today
Progress House treatment philosophy is that all persons have a right to the highest quality of treatment known to the field of addiction recovery. Click on the button below to reach out to us to start your treatment or to donate today.