Get Help Now
Progress House treatment philosophy is that all persons have a right to the highest quality of treatment known to the field of addiction recovery. Click on the buttons below to reach out to us to start your treatment or to donate today.
Welcome To Progress House
Recovery & Treatment Center
OUR MISSION
The mission of Progress House Inc. is to provide the highest level of quality and comprehensive services to individuals and communities affected by addiction. We accomplish this by providing a complete continuum of comprehensive, evidence based services including residential, outpatient treatment and transitional living.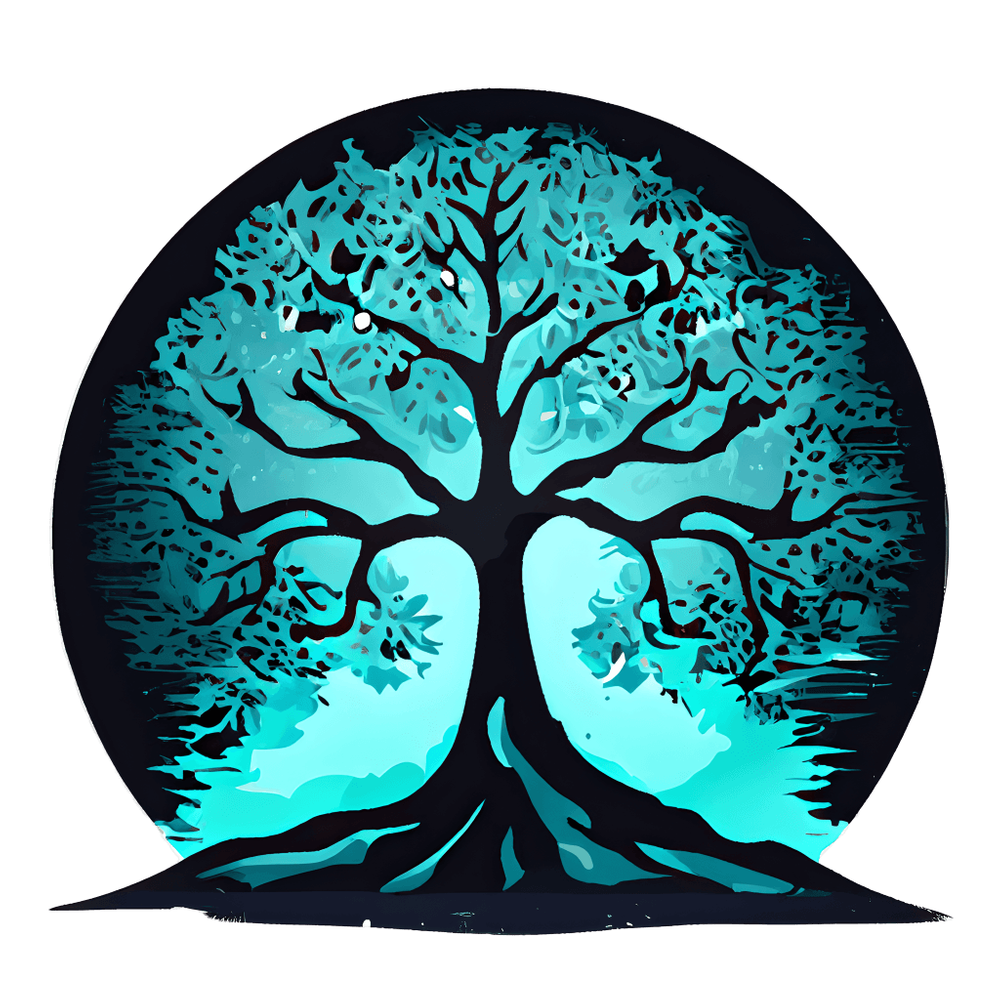 BECOME A MONTHLY DONOR
Community support of our efforts is vital, become a regular donor and help continue the legacy.