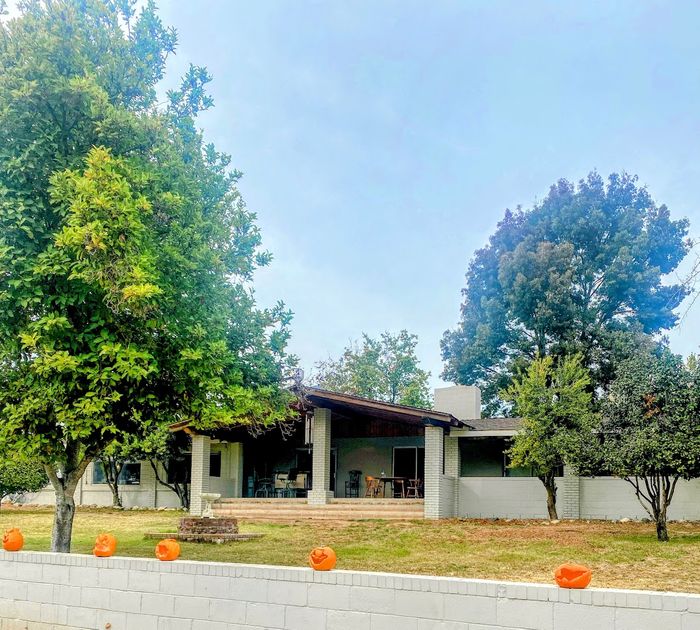 Nestled in the heart of the Mother Lode of the beautiful Sierra Nevada Mountain range, close to the gold discovery sight of Sutter's Mill in Lotus, El Dorado County is our Men's Residential Facility. Located by the American River, this ranch style 24 bed residential home is devoted entirely to the alcohol and other drug treatment of men 18 years and older seeking recovery.
This is a live-in program that includes over 20-hours per week of structured program services. These services include group education, process sessions, individual counseling, life skills, and participation in support group programs. Room and board are included, as well as recreational activities. It is a 24-hour program staffed with a variety of professional counselors and trained peer support staff.
Get Help Today
Progress House treatment philosophy is that all persons have a right to the highest quality of treatment known to the field of addiction recovery. Click on the button below to reach out to us to start your treatment or to donate today.