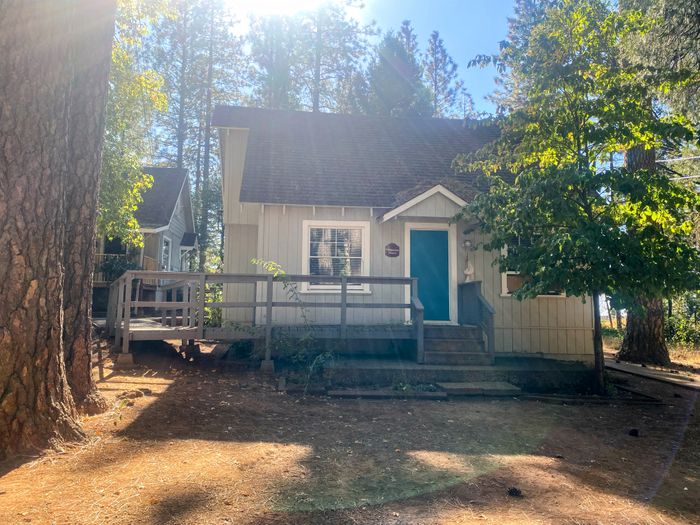 Nestled in the heart of the Mother Lode in the beautiful Sierra Nevada mountains, Progress House Camino's Women and Children's Perinatal Residential Facility is 12 miles up the hill from Placerville in El Dorado County. This residential program specializes in the treatment of women, offering over 20 hours of structured treatment services. Pregnant women are able to stay from conception to two-fifteen months post partum depending on their funder.
Camino serves participants 18 years and older in a woman's specific program. This structured program includes room and board, 24-hour supervision, group education and processing, individual counseling, and participation in self-help support groups. Additionally, this program offers specialty education in parenting, life skills, family group, and anger management. This program is wheelchair accessible.
A PLACE FOR WOMEN AND THEIR CHILDREN
This live-in Camino Women & Children Residential Program is located in El Dorado County at the base of the Sierra Nevada Mountains off Highway 50. The 3650′ elevation puts this program right at the snow line where they can enjoy all four seasons. This unique mountain setting offers five individual houses in this program licensed for 16 women, including pregnant and parenting women, who may be accompanied by their minor children.
The average length of stay is from 30 days to six months, however, pregnant women are able to stay from conception until two- fifteen months post partum.
The structured curriculum consists of individual and group counseling, life skills, parenting, recreation, and recovery tools. This program is structured with room and board, 24 hour supervision, and over 20 hours per week of mandatory participation in scheduled recovery activities.
Get Help Today
Progress House treatment philosophy is that all persons have a right to the highest quality of treatment known to the field of addiction recovery. Click on the button below to reach out to us to start your treatment or to donate today.